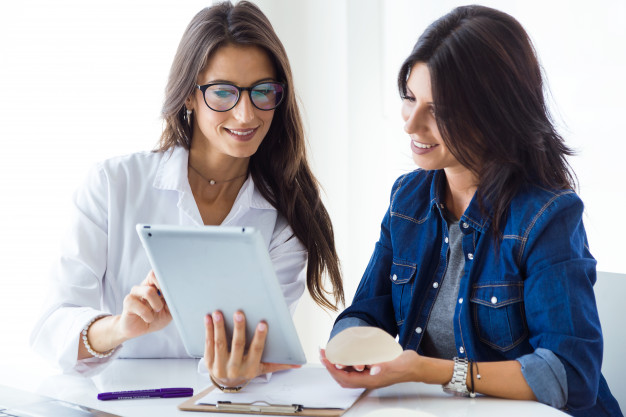 How to Reduce Errors in Medical Transcription
The precursor to patient safety and quality health care service is accurately transcribed medical documents. Medical transcription reports represent a case history of patients, diagnosis, etymology, and treatment. These are extremely valid documents and are even used by patients for the insurance claim. Considering the critical nature of the documents, hospitals and physicians cannot afford any error with medical transcription data.
As per a report, Medical error in Australia costs over $ 1 to $ 2 billion annually.  However, most of these errors are potentially preventable. With the emergence of speech recognition software, several healthcare providers rely on it to dictate the details of the patient. However, industry experts opine that the use of SRT or Speech Recognition Technology can put patients at risks of injury and death. This is because SRT is still work in progress and it is impossible to attain 100% accuracy with it. Medical departments like orthopedics, radiology, surgery, emergency rooms cannot fully bank for speech recognition software's and are still requiring engaging trained and qualified medical transcriptionists who use traditional means to transcribe medical information.
Apart from isolated cases of errors, medical transcription in Australia, US, UK are performed by trained transcriptionists from transcription service providers such as Eyered. But in a dynamic ecosystem such as that of the health care sector, it is difficult to absorb any sort of medical transcription fallouts.  In order to minimize errors, health practitioners must initiate effort from their end.
It is important to remember that the road to accurate transcription starts with good dictation. In order to minimize the cost of your transcription service and provide excellent patient care, stick to the following guidelines-
Speak distinctly – Speaking directly into the microphone at a steady pace will ensure accurate capturing of information in the recorder. Avoid use of abbreviation and fillers. Pay special attention when speaking out difficult medical terminologies, names of drugs etc.
Record promptly – It is best to record patient details, as soon as the consultation or examination of the patient is over. This is to ensure that you haven't missed out on any patient information.
Make sure the recorder is on– Call it a comedy of errors of the technical glitch, but there are instances when you speak out in the recorder, but forget to switch on the record button. And once you realize that it can be frustrating, and to record with similar dexterity and precision is difficult. Therefore, before you commence recording, make sure that the record button is on. If you are using a new device, get familiar with the features of the recorder to avoid any problems.
Avoid noisy rooms and places for recording – In order to maintain the hygiene of your audio files, avoid conducting any kind of recording in a noisy room. Background noises can interfere with the quality of the recording which can lead to inaccurate transcription of information.
Provide honest feedback- If you have engaged a professional transcriptionist for the job to provide them with your feedback regarding the quality of work.  Make sure that all corrections are timely incorporated and that all documents have undergone the quality check.