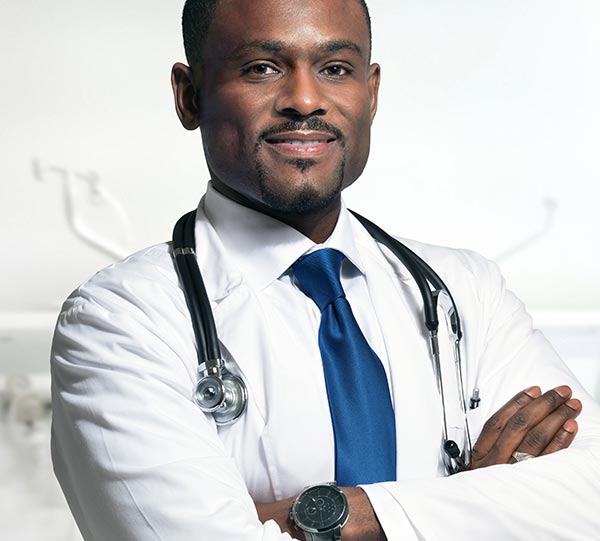 The Role of Quality Medical Transcription
Medical industry in the United States is booming. It is consists of hospitals, medical centres, private doctor's offices, therapy centres, the medical insurance industry and other aiding industries. Medical practitioners require better assistance to focus on their core activity of improving the condition of the patients. Apart from skilled nurses and helping staff, medical transcriptionists play a vital role in improving the services offered by medical practitioners.
Medical transcription makes it easy and quick for medical practitioners/ individual physicians to maintain patient's records and related documents. As professional transcriptionists provide timely and accurate transcriptions to make sure that physician get their vocal dictations accurately transcribed into well-polished, written documents. Quality medical transcription plays a key role in medical practice. Besides, it is also crucial for other medical professionals, and insurance companies that will be reviewing claims.
There are usually three ways to transcribe medical documents: perform transcription in-house, outsource it to a medical transcription service, or use voice-recognition software to digitally translate verbal dictation into the written word.
A medical transcriptionist need to possess varied knowledge bases including medical lexicon, anatomy, physiology, language, grammar, and word-processing programs. Medical needs need to be accurate and hence transcriptionist must possess skills and knowledge to transcribe the required documents. They must also be capable of using modern technologies used for transcription process.
While voice recognition software has been available for over a decade, it makes many errors when complex medical terms and different speech sounds are used. Medical transcriptionists catch vocal errors as well as typing errors created by voice recognition software. Computer are great but they are automated and they need human to operate and control them. When you hire medical transcriptionist, you can rely more on their services and if in any rare case any error occur, you can complain transcriptionist to eliminate the errors.
As a physician, nurse or other kind of healthcare worker, medical transcription can be your great support in making patient's records. You simply need to record your voice with the smartphone app and submit your dictation via app or desktop portals of your chosen transcription service provider and their trained medical transcription experts will take care of the rest.
Healthcare physicians need accuracy in their reports, but they don't have time to edit and proof read reports created on computer using voice recognition software. Software cannot replace the need of medical transcriptionist. In the present digital era, medical transcription is an ideal way to convert the patient's data into the electronic form. This electronic data not only ensures that physicians possess all the details about a patient's visit to the health center or clinic, but it can be used for carrying out research in the medical field. Thus, medical transcription is growing as an industry and serving healthcare units and medical practitioners all across the globe.