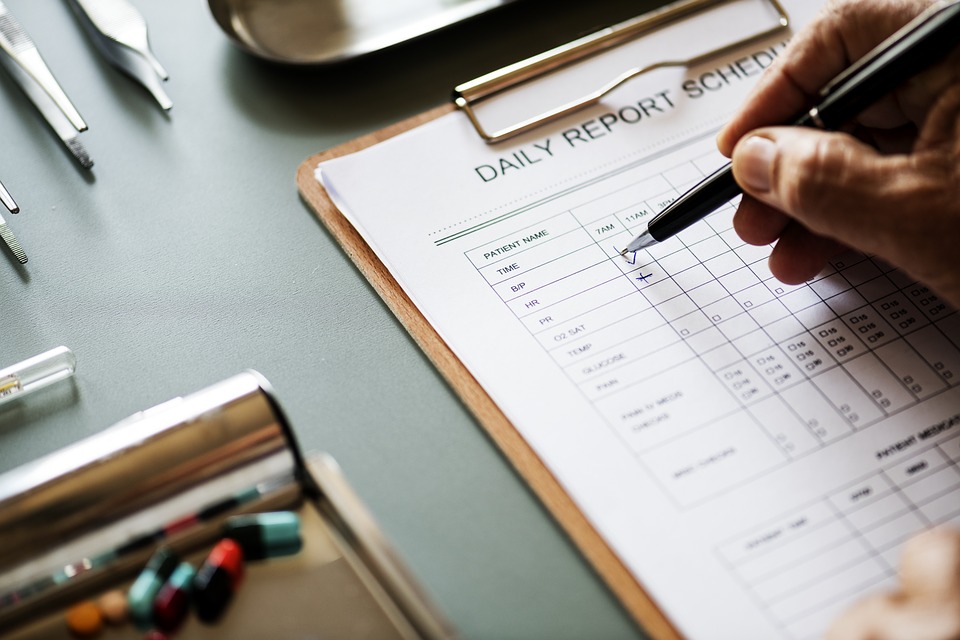 How Can Outsource Medical Transcription Services Help Medical Practitioners?
With the advent of internet and technology tools, it has now become easy to outsource medical transcription to a reputed medical transcription company to streamline your internal record system. Many healthcare professionals are discovering the benefits of outsourcing medical transcription services. Here are some of the benefits of outsourcing medical transcription services:
You can focus on your core business activities
The internal resources you may require for achieving the same accuracy and turnaround time as a transcription service can be exorbitant. Here the resources, include staff and salaries, hardware & software requirement, quality control measures, and other necessary tools.
When you outsource the entire job to a medical transcription company, your organisation can free up recourses to focus on its core business activities. In this way, the business can focus more on its expansion. It makes your team more efficient and drives better resource management.
Further, when you transcribe in-house, it means you are spending extra money in maintaining a process that can fluctuate in volume as per your transcription needs. For instance, patient consultation numbers can vary as per the climate. Usually, in winters the number is high. Further, the transcription sector is associated with high attrition, which means you would have to deal with employee attrition and work on frequent time-consuming recruitment drives.
You can get competitive pricing
Medical transcription companies give competitive pricing. They are at a better place to explore and take benefits of efficiencies, like offshoring, technology systems, and crowd sourcing work. They are experienced and capable of doing work at a rate much less than what you can do internally. Moreover, medical transcription companies can give you savings through lower labour costs. These companies eliminate the need of having HR, administrative, and training costs, and thus, help in saving on maintenance and equipment outlays
It can help in streaming record maintenance
Reputed medical transcription companies have systems which are closely aligned with the requirements of the medical sector. They can help you manage and streamline your document workflow – starting from the point of voice capture to the completion of document delivery – to suit your varied needs.
A great medical transcription company will collaborate with you to curtail the number of extra steps that you otherwise take to store records. Throughout, they ensure the security of data. Backed with user-friendly software systems, this can help you capture and store patient records without issues.
You can enjoy accuracy and expertise
For in-house team, you not only require having full-time transcribers; you will also need to invest in specialist equipment and software. Along with this, you need an appropriate IT infrastructure for safe storage of records. However, in-house transcribers might not be able to accomplish the same level of high-accuracy results which you can enjoy with an outsourced transcription company.
If you outsource your medical transcription services, all you would require is a voice recorder and a computer to upload all your voice files, which is easy to do so. By outsourcing, you can benefit from expertise and experience of transcription experts. You will be able to enjoy the same level of accuracy and high standards without the need to maintain the own team.
You can meet deadlines
Sometimes, you will need patient transcribed records in a hurry. Many medical transcription companies leverage time-zone differences or have employees who work different shifts to facilitate quick turnaround times throughout the day. In most of the cases, these service providers give short turnaround time for urgent tasks. Medical transcription companies like Eyered offer a free trial as well. By availing the external service, you can enjoy fast turnaround times with high accuracy. It frees you from the headache of managing your team.
More blogs:- Know all about Medical Transcription Services and its Benefits